About Us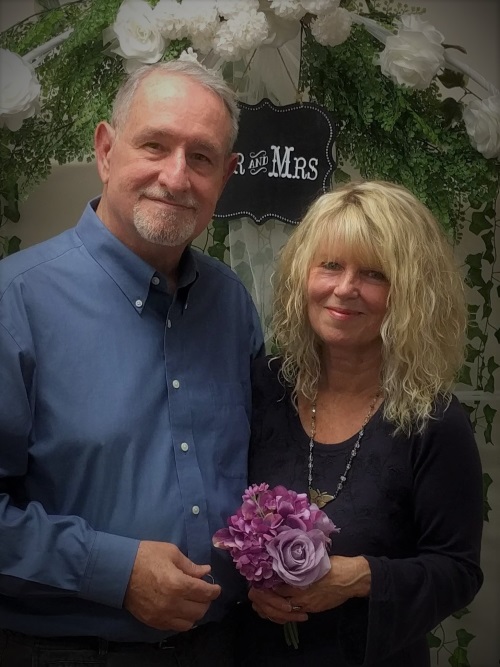 Why EveryPT is here
We decided to combine our expertise to provide a service to the physical rehabilitation field. We have a unique combination of experience and talents that allow us to provide an informative site regarding rehab care for both patients and clinic owners.
Dot provides the content and Jeff takes care of the technical aspects of the site.
Below is a bit of information about us.
Dot Harvey
Dot has consulted hundreds of physical therapy private practice owners to help them expand their practice. While working with the owners and their staff, she became highly impressed by the care and dedication that physical rehab therapists have towards their patients. This directory was created as a tribute to physical rehab therapists everywhere as a thank you for the help they give so that people can lead a more physically active life!
Questions about your practice? Contact Dot at Dot@EveryPT.com
Jeff Wilson
Jeff has been a professional programmer and consultant for over 25 years. He has worked in a number of different industries, including telephony, insurance, energy, and finance.
With his extensive experience in database design and development, web site and desktop programming, Jeff is able to handle all aspects of site creation.
He is also available to help you with your web site! Contact him at Jeff@EveryPT.com.