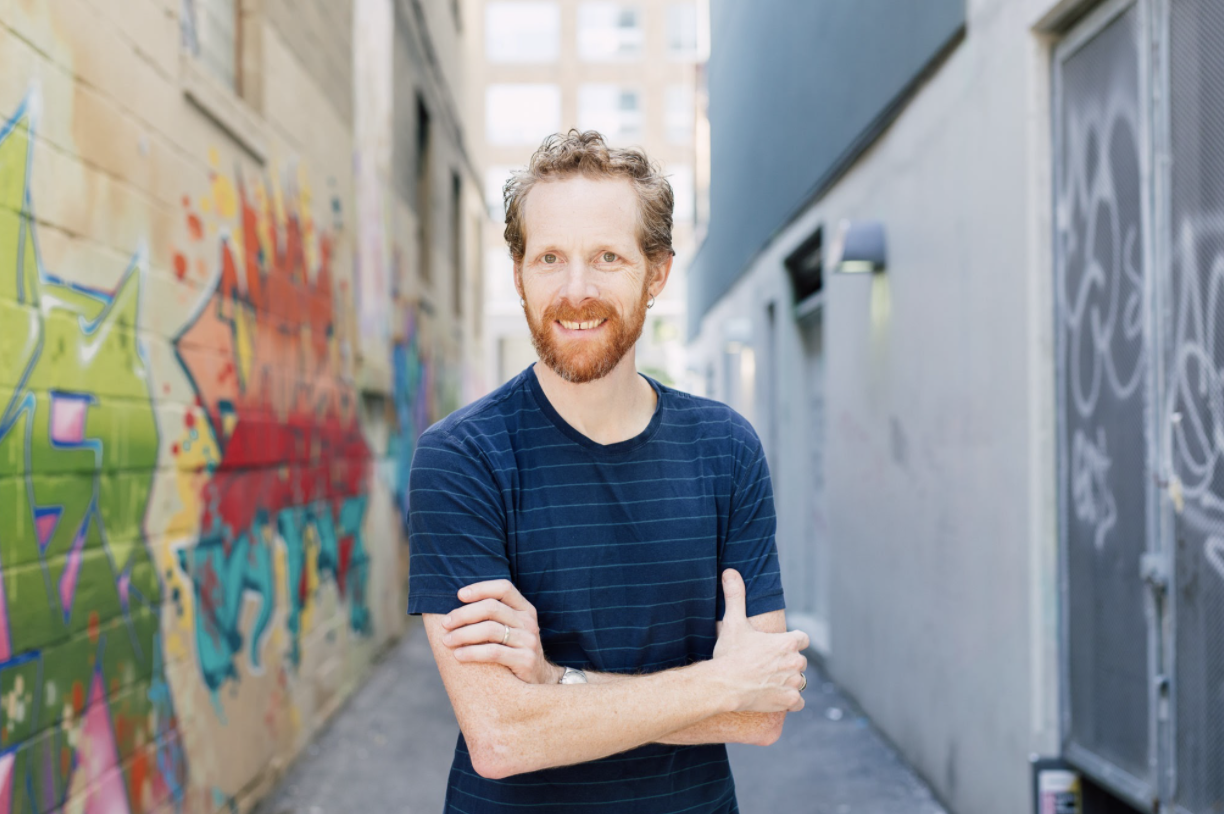 This is my journey...
Chapter 1: The Beginning
Hello. My name is Dr. Aaron LeBauer and I am a physical therapist in Greensboro, NC. I am a Doctor of Physical Therapy, Certified Massage Therapist and Baptiste Inspired Yoga Teacher.
After seeing 43 patients in one day as a PT student, I knew I could not treat patients effectively in the insurance model.
I started LeBauer Physical Therapy in Greensboro, NC 100% cash practice, so I could treat patients as unique individuals and without influence by insurance reimbursement.
We launched the day I graduated from PT school in 2008, even when all of my professors and any other physical therapist I told about my plan, simply looked at me like I was crazy, or with disbelief.
I had owned my own massage therapy practice for 10 years, specializing in chronic pain and injuries prior to entering PT school, so the transition was a bit different than starting from scratch, but I definitely faced some unforeseen challenges in my new role as a Doctor of Physical Therapy.
Fun Fact: I used to race bicycles competitively and actually earned more money working as a bicycle messenger in San Francisco than many of my friends who were on professional cycling teams.
Chapter 2: My Mission
After a few years of proving that a purely out-of-network physical therapy practice, one that marketed directly to patients and not to physicians, actually did work, I found myself helping other people do the same thing for their cash-based physical therapy practice.
I launched The CashPT® Lunch Hour Podcast and The CashPT® Nation Facebook group to help inspire others to join me on this journey even when physicians, professors, and other physical therapists think it's a crazy idea, unethical or will simply not work.
I've been treating patients with chronic pain since 1999 and have seen my fair share of patients for whom hands-on physical therapy was a quick answer after years of trying more traditional treatments and procedures.
Our current healthcare system has let down far too many of my patients, too many of my colleagues and too many providers are unfortunately influenced by reimbursement.
I am on a mission to save 100 million people from unnecessary surgery and because I can only treat so many patients myself, I've realized the best way to achieve this is by helping other passionate physical therapy business owners succeed in business and learn how to market their services directly to patients, so that when people are injured or hurt, they know to Get PT 1st!
I Work 4 Patients.
NOT Insurance Companies!
#IamCashPT
Let's Connect!